Canada Rubber Polska - innovative solutions in the field of waterproofing and spray insulation of buildings, terraces and balconies.
Canada Rubber provides innovative solutions in the field of 
building waterproofing
 . Our domain is water 
-resistant coatings
 – 
waterproofing
 . We specialize in 
roof spray insulation
 – 
roof sealing
 , 
repairing a leaking roofing roofing felt
 – as well as 
waterproofing the balcony
 and 
terrace
 . So if you are wondering 
how to repair a leaking roof
 , what does the roofing of roofing felt look like, and the   
insulation of the terrace
 and 
balcony
or what spray insulations are the best then you are in the perfect place. The technology we offer is characterized by the highest technical and quality standards.
The highest quality and the best standard of performance are synonymous with the products offered by Canada Rubber Polska. Since 2010, we have been the best answer to the questions about how to repair a leaking roof , how to properly protect the terrace against leaks , how to seal a roof made of roofing felt , or which shower insulation is the best. This makes our products enjoy great popularity among customers with production halls or large commercial facilities. Thanks to the easy and quick application, it is possible to make a membrane on an area of ​​approx. 1000 m 2   per day!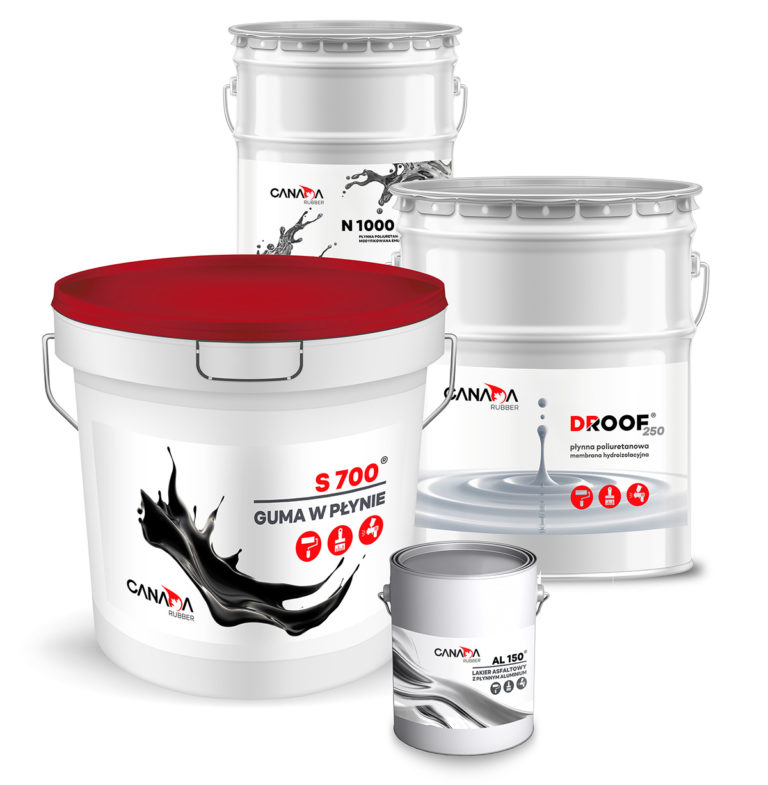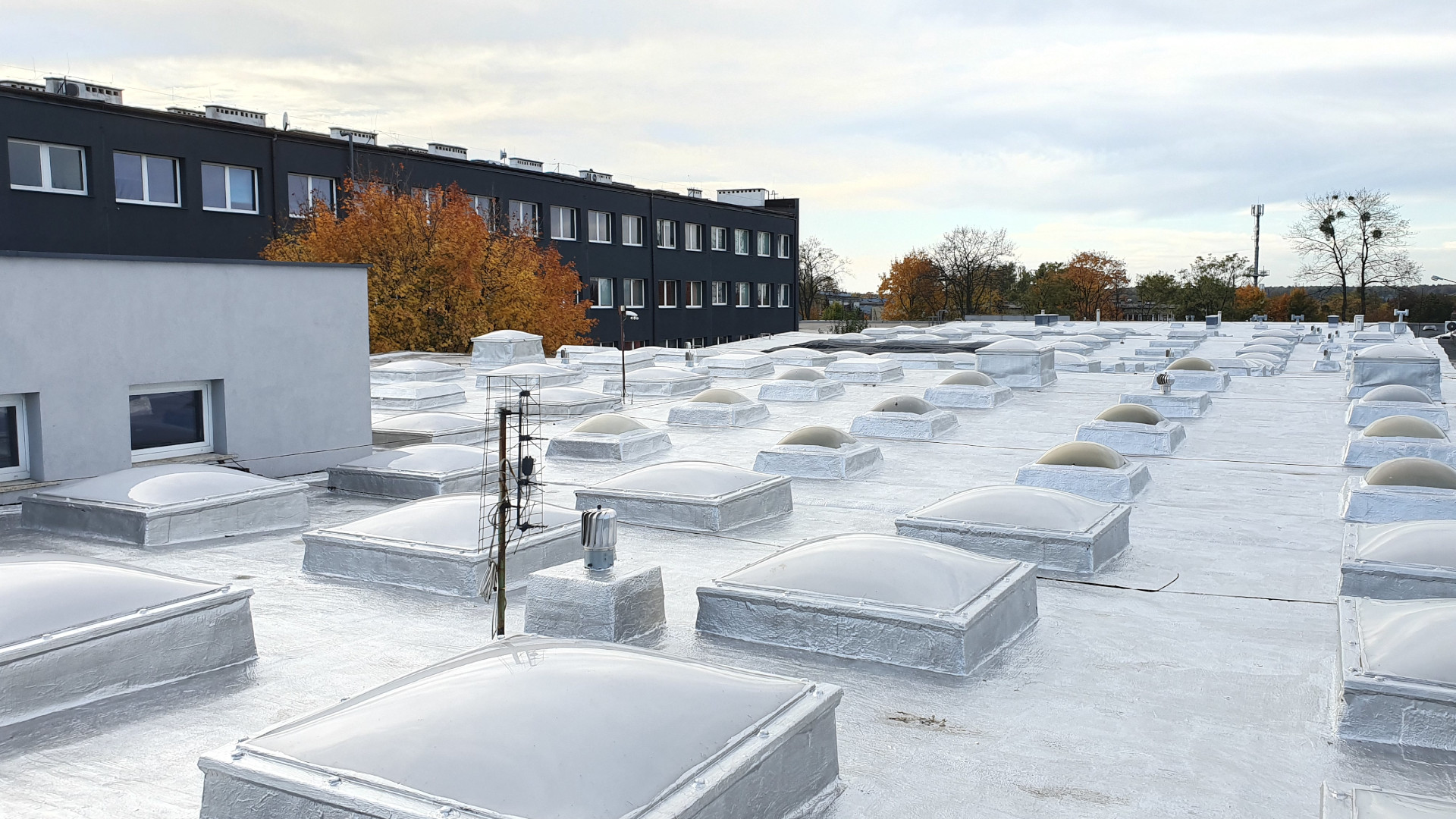 Canada Rubber waterproofing coatings are ideal for covering most roofs. No more wondering how to effectively repair a leaking roof! Seal your roof with roofing felt insulation, choose products with a long service life, non-flammability and very high extensibility and tell the alloy to a leaking roof.
Protecting your terrace from leaking has never been easier. Canada Rubber products, such as bitumen and polyurethane liquid membranes, can be successfully used as a waterproofing layer on balconies, terraces and patios.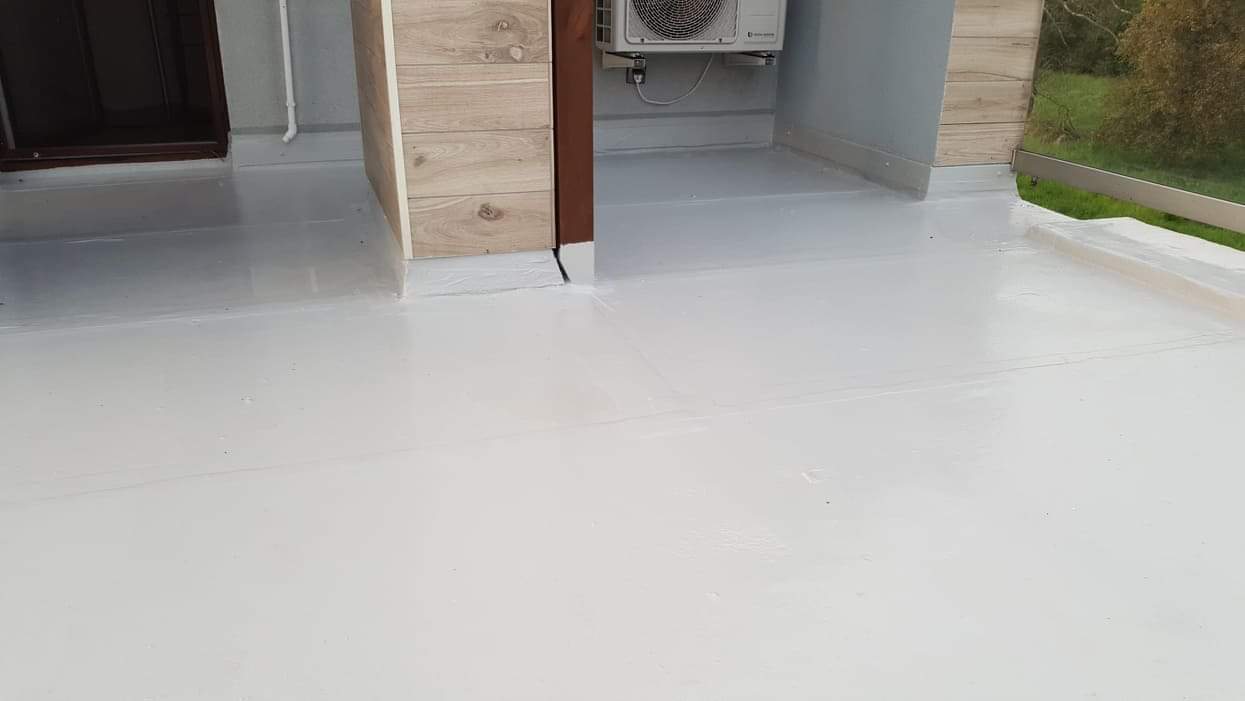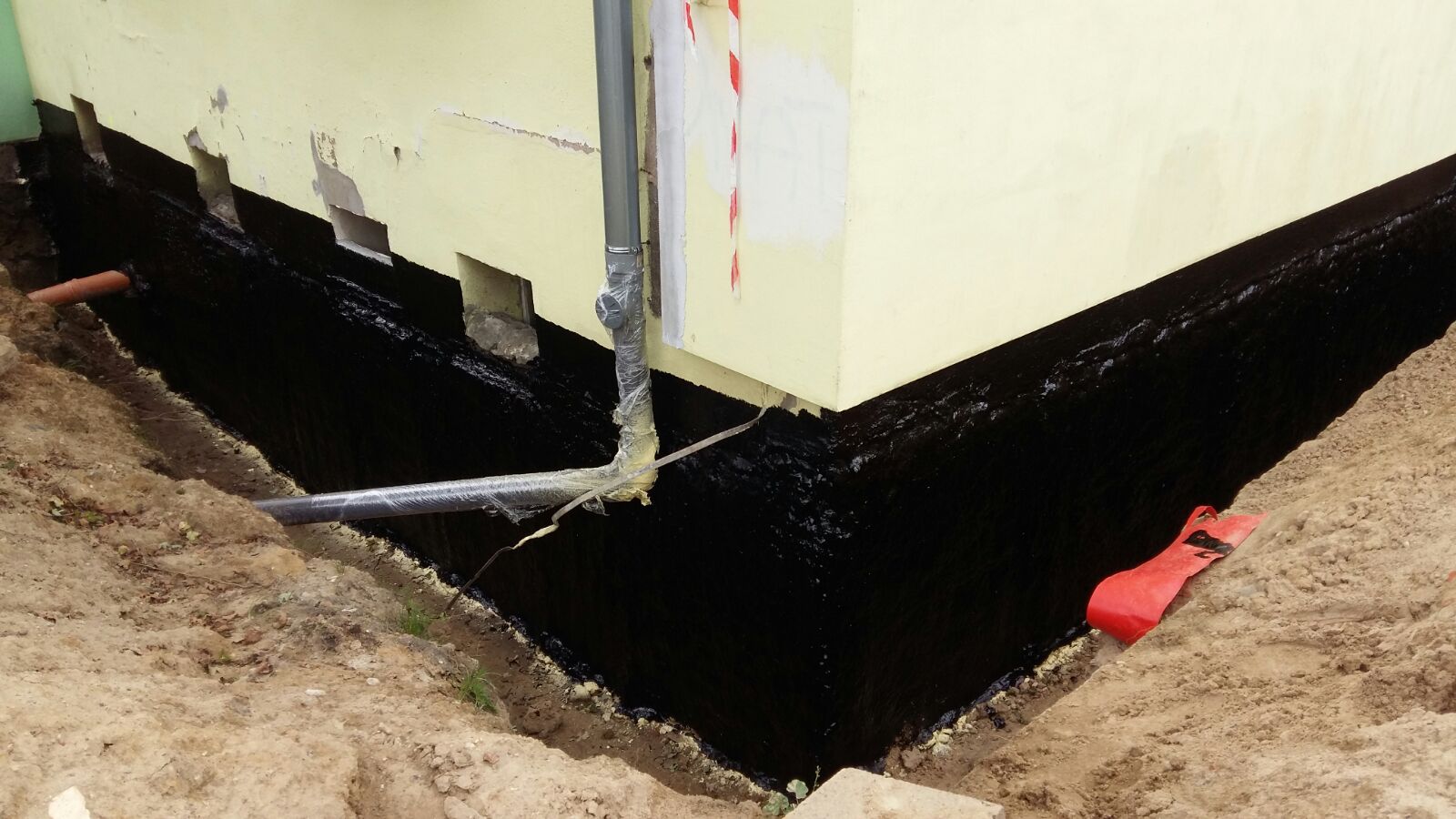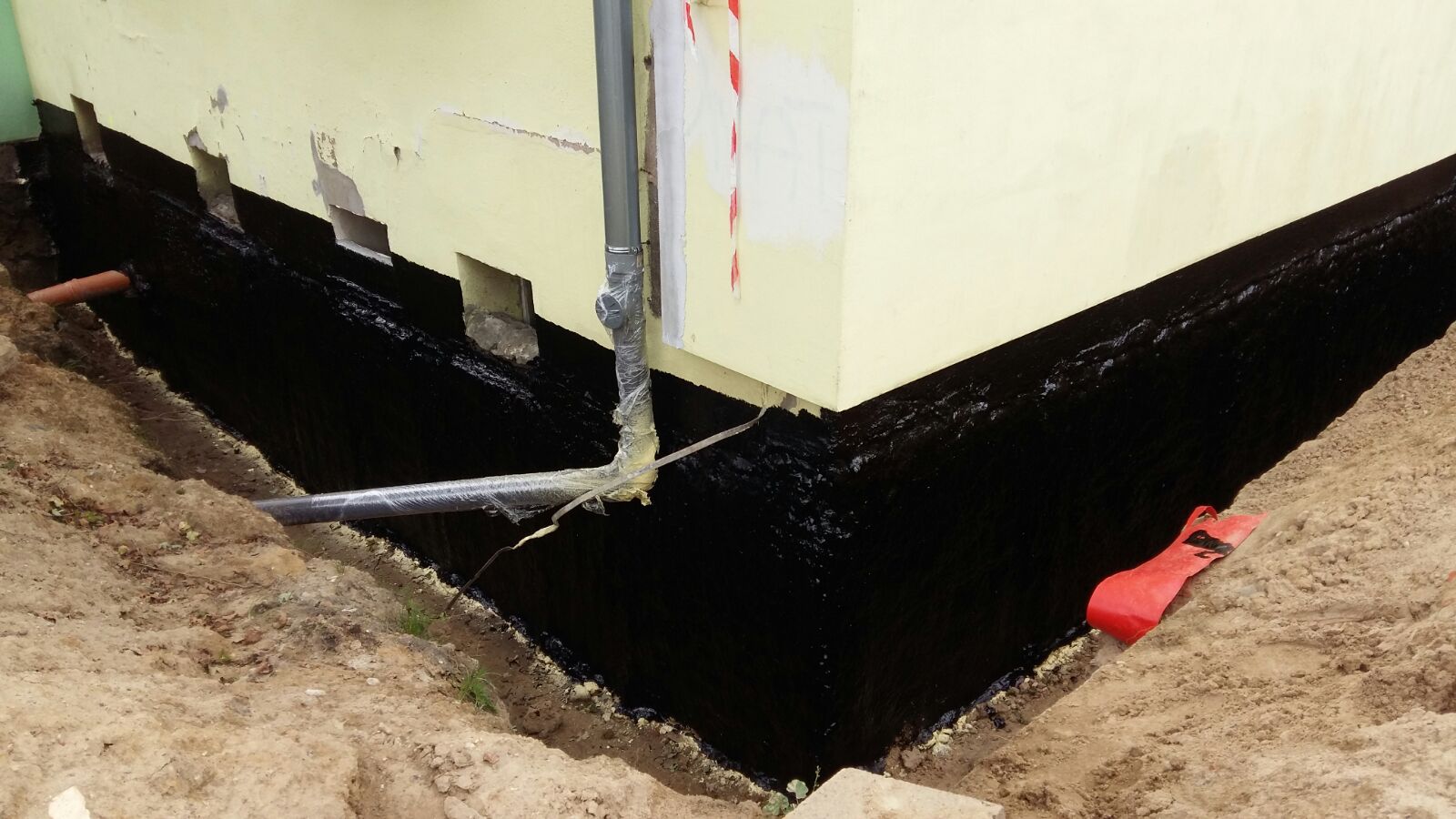 Waterproof and damp proof foundations will make the house serve us for many years. Canada Rubber products are ideal for these types of tasks.
Canada Rubber products guarantee 100% security. Our range also includes products that do not have any flammable substances or solvents, making them ideal for indoor insulation.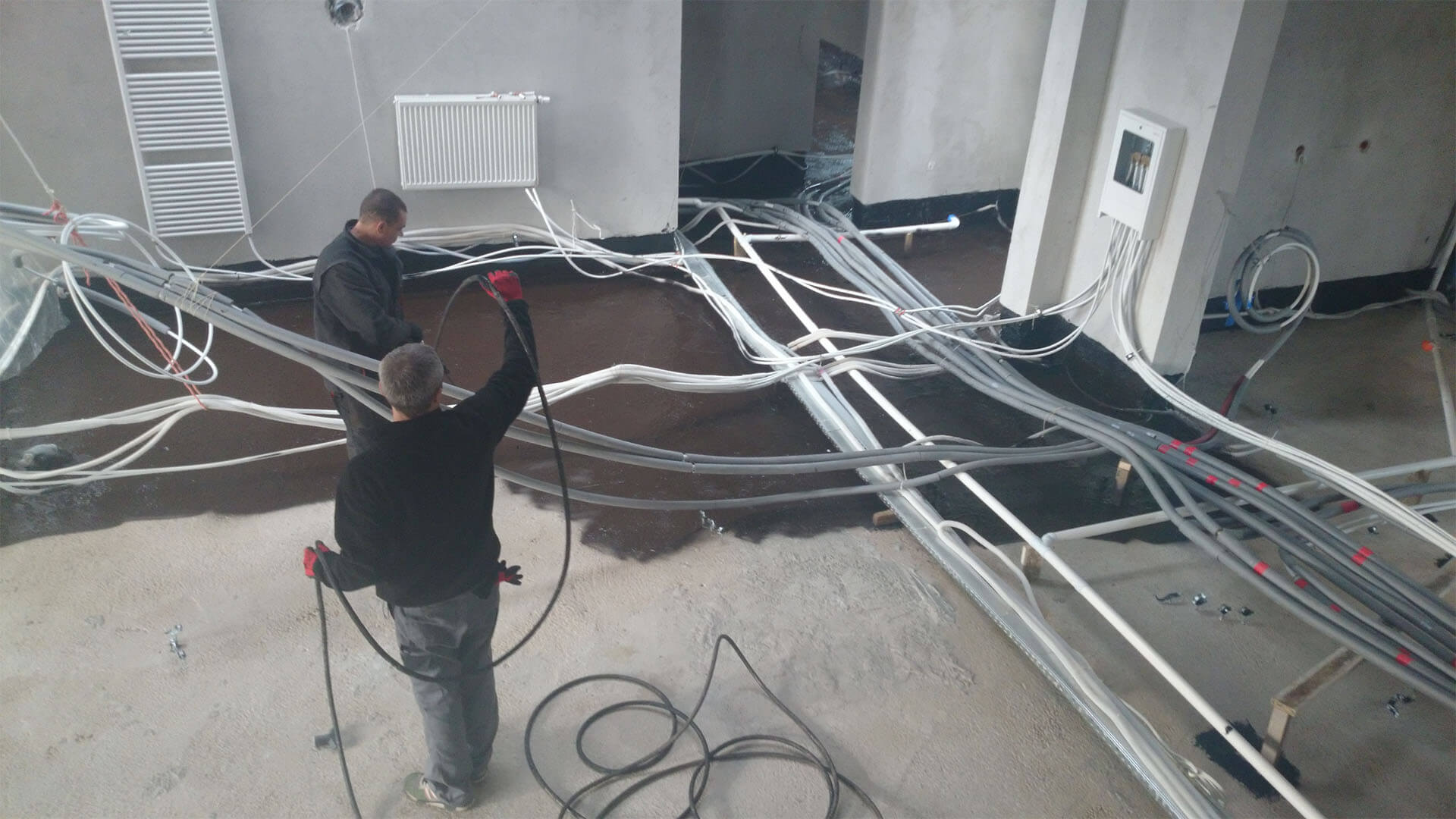 The technology we offer does not have welds, thanks to which the material works together with the ground without causing any leaks. The flexibility of our products means that even on a hard working substrate, the material retains all its parameters. The application of our materials can be done either manually, through brushes or rollers, or sprayed using special aggregates. The material is available for companies and individual customers, which is why everyone, even those without construction knowledge, can seal selected surfaces independently.